Special Discount! - askSlim Cycle Analyis Online Workshop - 46% off the Regular Price of $1297 for $697. Includes 15hrs of technical analysis instruction from Slim!!

Welcome
Raise Your Probability Of Trading Success with askSlim Technical Analysis Services and Trader Education
See Technical Analysis
See Our Technical Analysis and Trader Education in Action!
askSlim Market Week Show -
10/15/21
Fear! Transforming Negative Energy | askSlim.com Special Replay | Trader Psychology
Testimonials
What Our Members Are Saying
I have been receiving your service for some time now, and have been trading since the 60's. Obviously I qualify by age to say this---I have explored innumerable services over the years that claim to give traders the edge in their endeavors to do well with their trading. I have mostly encountered services that were simply feathering their own nests while preying on the unsuspecting traders.
Your service is authentic, immediate, clearly explained and transparent---making it a near perfect choice for honest traders.
Thanks again and I know that you'll keep up the good work.
best
"Marty"
I have nearly completed another 20 day cycle in the indicies. I just wanted to say again huge "Thank You" to you and all of the askSlim team. It has been a profitable cycle again but more importantly for me I am learning something new everyday. Learning is so important to me and for quite a few years I have not had the channels to achieve this. I do now thanks to you.
For the first time I am trading fixed income and metals ( boy has that been a winner!). I have started on the Cycle Workshop and eagerly wait your ETF speak, weekly round up, bi weekly zoom calls and Big Picture Analysis.
All of you have a passion for teaching and I know think of you as my Gurus.
Please keep up your good work. You make a big difference in peoples lives!
Best regards
"Vips"
Explore Popular Services
Explore Our Popular Services
Slimulator Rankings System
Future Speak
Stock Indexes Intraday Chart - Live Stream
Indicators
askSlim Proprietary Indicators

Option Bias Indicator (OBI)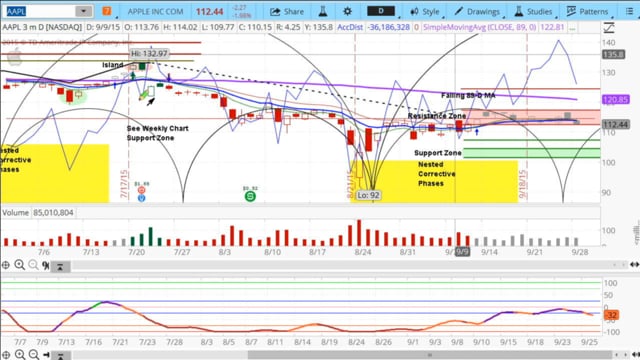 Market Condition Indicator (MCI)
Workshops
askSlim Workshops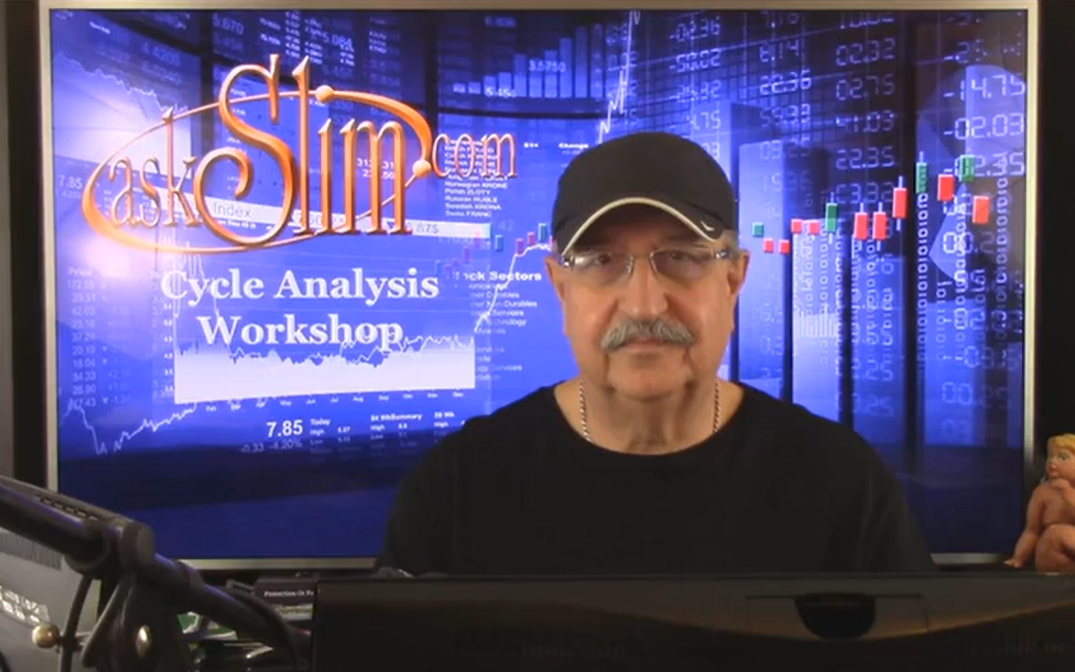 Workshop: Cycle Analysis
Workshop: The 5 Essential Building Blocks to Successful Trading
What our members are saying…
"Slim,
Your recent video on Swing high's & Lows is probably the best, simple common analysis technique I have ever seen, professionally presented and instantly usable by us would be technical analysts."
-- Ray
"Thanks for the follow-up.  I cannot begin to tell you how important your charts are to my trading.  Your cycle bracket analysis, support/resistance levels and notes about significant technical indicators have given me a new confidence in trading that I never had before.  As a person that wants to make his own decisions about when to buy, sell or short a stock, information and confidence is key.  Your videos continue to be very informative and helpful as well. Thanks for such a great product."
-- Mark
"Steve –
Just a quick note of thanks for all the work you do and the information you provide. You are the first person that has really helped make sense of the markets."
-- Mark Lundy
"It is simply fantastic to be engaged with you and the new site…and these charts are real winners for me.
Thanks for all the great work!"
-- John
"Steve, I just became a member and love the videos. I've tried a lot of different trading sites and you're approach, toolset, and insight are the best I've seen in the past 10 years that I've been trading."
-- Josh Cohen