askSlim Level 3 Special Trials - Up to 50% off! First month 50% off for $59.50 vs Regular $119 per month or First three months 35% off for $232.00 ($77.33 per month vs $119 per month)

Welcome
Raise Your Probability Of Trading Success with askSlim Technical Analysis Services and Trader Education
See Technical Analysis
See Our Technical Analysis and Trader Education in Action!
askSlim Market Week Show -
5/13/22
Fear! Transforming Negative Energy | askSlim.com Special Replay | Trader Psychology
REPLAY - Using Cycle Analysis to Identify a Bearish Setup in LOW
Testimonials
What Our Members Are Saying
I have been receiving your service for some time now, and have been trading since the 60's. Obviously I qualify by age to say this---I have explored innumerable services over the years that claim to give traders the edge in their endeavors to do well with their trading. I have mostly encountered services that were simply feathering their own nests while preying on the unsuspecting traders.
Your service is authentic, immediate, clearly explained and transparent---making it a near perfect choice for honest traders.
Thanks again and I know that you'll keep up the good work.
best
"Marty"
I have nearly completed another 20 day cycle in the indicies. I just wanted to say again huge "Thank You" to you and all of the askSlim team. It has been a profitable cycle again but more importantly for me I am learning something new everyday. Learning is so important to me and for quite a few years I have not had the channels to achieve this. I do now thanks to you.
For the first time I am trading fixed income and metals ( boy has that been a winner!). I have started on the Cycle Workshop and eagerly wait your ETF speak, weekly round up, bi weekly zoom calls and Big Picture Analysis.
All of you have a passion for teaching and I know think of you as my Gurus.
Please keep up your good work. You make a big difference in peoples lives!
Best regards
"Vips"
Explore Popular Services
Explore Our Popular Services
Slimulator Rankings System
Future Speak
Stock Indexes Intraday Chart - Live Stream
Indicators
askSlim Proprietary Indicators

Option Bias Indicator (OBI)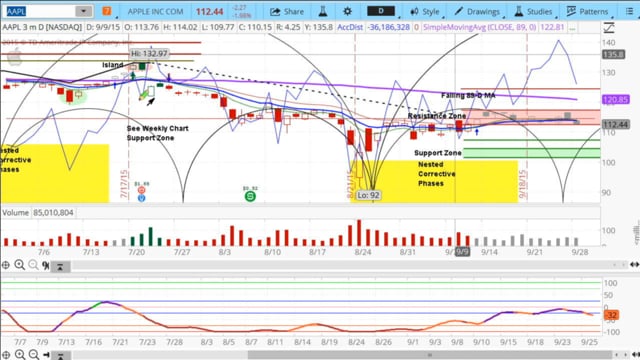 Market Condition Indicator (MCI)
Workshops
askSlim Workshops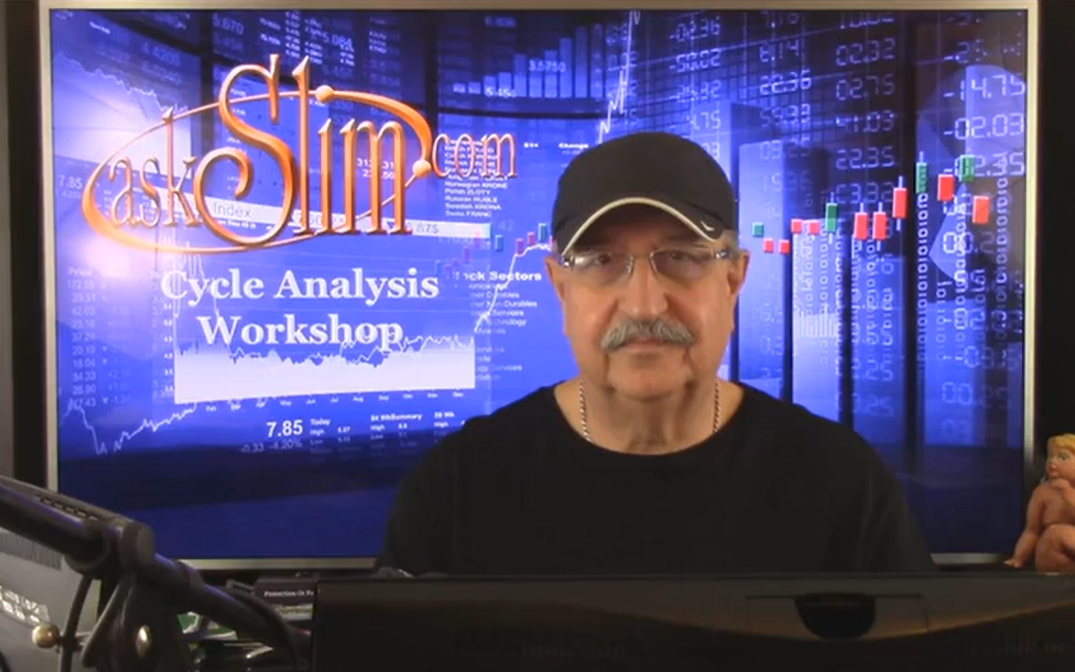 Workshop: Cycle Analysis
Workshop: The 5 Essential Building Blocks to Successful Trading
What our members are saying…
"Slim I want to thank you for all the hard work you put in your charts. I have been trading for about 10 yrs, have seen countless amount of information but none close to yours. I like the clarity that your charts give and your weekly take on what is going to happen the following week."
-- Elbert Morton
"It is simply fantastic to be engaged with you and the new site…and these charts are real winners for me.
Thanks for all the great work!"
-- John
"Slim, I just joined level 2 about 10 days ago. Your videos and approach are fantastic and have been very helpful to me. Thanks to you I had my best trading week this week I have had in a year.Thanks again for sharing your knowledge and experience. Best to you and your team and God bless."
-- Tom Bowers
"Slim, that traders psychology segment was awesome. What fantastic concepts…I'm starting my homework right now. .Thanks. Very valuable."
-- Paul Cuomo
"Slim,
Your FutureSpeak session today was AWSOME! Quite helpful to me and obviously took a lot to put together. It was superb, and I thank you.
Tom"
-- Tom Melchior
Copyright © 2022 askSlim.com All Rights Reserved