Sign Up Now for the askSlim Premium Services Preview! Get Access to Our Most Popular Services Absolutely FREE - No Credit Card Required! Access begins Monday, June 5th

Welcome
Raise Your Probability Of Trading Success with askSlim Technical Analysis Services and Trader Education
See Technical Analysis
See Our Technical Analysis and Trader Education in Action!
Market Week: 6/2/23
Fear! Transforming Negative Energy | askSlim.com Special Replay | Trader Psychology
SPECIAL REPORT: US Stock Market 2023 and Beyond 12/30/22
Testimonials
What Our Members Are Saying
I have been receiving your service for some time now, and have been trading since the 60's. Obviously I qualify by age to say this---I have explored innumerable services over the years that claim to give traders the edge in their endeavors to do well with their trading. I have mostly encountered services that were simply feathering their own nests while preying on the unsuspecting traders.
Your service is authentic, immediate, clearly explained and transparent---making it a near perfect choice for honest traders.
Thanks again and I know that you'll keep up the good work.
best
"Marty"
I have nearly completed another 20 day cycle in the indicies. I just wanted to say again huge "Thank You" to you and all of the askSlim team. It has been a profitable cycle again but more importantly for me I am learning something new everyday. Learning is so important to me and for quite a few years I have not had the channels to achieve this. I do now thanks to you.
For the first time I am trading fixed income and metals ( boy has that been a winner!). I have started on the Cycle Workshop and eagerly wait your ETF speak, weekly round up, bi weekly zoom calls and Big Picture Analysis.
All of you have a passion for teaching and I know think of you as my Gurus.
Please keep up your good work. You make a big difference in peoples lives!
Best regards
"Vips"
Explore Popular Services
Explore Our Popular Services
Slimulator Rankings System
Future Speak
Stock Indexes Intraday Chart - Live Stream
Indicators
askSlim Proprietary Indicators

Option Bias Indicator (OBI)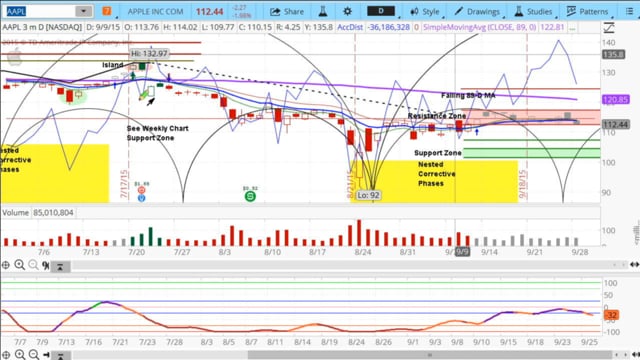 Market Condition Indicator (MCI)
Workshops
askSlim Workshops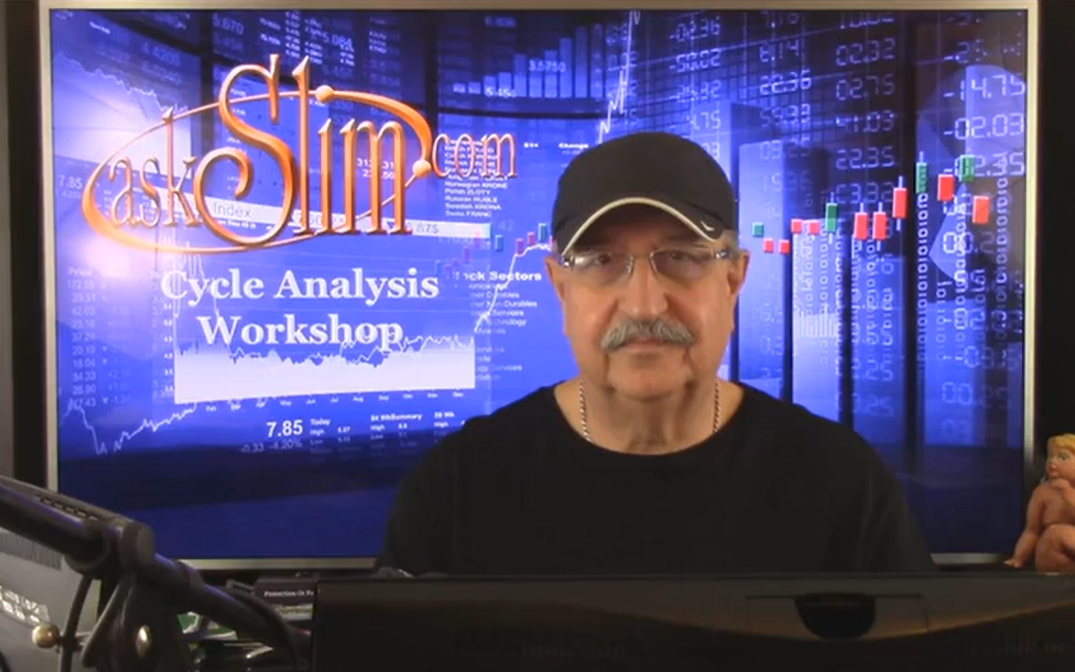 Workshop: Cycle Analysis
Workshop: The 5 Essential Building Blocks to Successful Trading
TastyWorks
Our Preferred Options Trading Platform
Open & fund a new tastytrade account to get a cash bonus up to $3,000* from now until 9/30/2023. The offer is valid for new accounts as well as existing tastytrade customers that have not yet funded (IRA & Trust Accounts not eligible, must be 18+) and we have three different tiers for this offer:
Deposit $5K - $24,999 for a $100 cash bonus
Deposit $25K - $99,999 for a $500 cash bonus
Deposit $100K - $299,999 for a $2,000 cash bonus
Deposit $250,000+ for a $3,000 cash bonus
tastytrade, Inc. ("tastytrade") has entered into a Marketing Agreement with Marketing Agent ("Marketing Agent") whereby tastytrade pays compensation to Marketing Agent to recommend tastytrade's brokerage services. The existence of this Marketing Agreement should not be deemed as an endorsement or recommendation of Marketing Agent by tastytrade and/or any of its affiliated companies. Neither tastytrade nor any of its affiliated companies is responsible for the privacy practices of Marketing Agent or this website. tastytrade does not warrant the accuracy or content of the products or services offered by Marketing Agent or this website. Marketing Agent is independent and is not an affiliate of tastytrade. tastytrade was previously known as tastyworks, Inc.
Welcome
Raise Your Probability Of Trading Success with askSlim Technical Analysis Services and Trader Education
What our members are saying…
"Thanks for the follow-up.  I cannot begin to tell you how important your charts are to my trading.  Your cycle bracket analysis, support/resistance levels and notes about significant technical indicators have given me a new confidence in trading that I never had before.  As a person that wants to make his own decisions about when to buy, sell or short a stock, information and confidence is key.  Your videos continue to be very informative and helpful as well. Thanks for such a great product."
-- Mark
"…..  you have taught me that the market demands that I stay flexible, not be rigid in my approach and be willing to admit that I was wrong.  That has been the hardest lesson for me to learn.  So many times there are things that don't make sense to me and I'll fight it.  Obviously the market doesn't care what I think.
Your piece on the correlation of the dollar on different markets was excellent.  I find these simple explanations and accompanying charts really powerful.  Keep up the good work."
-- Mark L
"
The slim PO and support/resistance zones are really helpful on the chart stream. I'm making good money most days using that 15min chart. And BIG money near the end/beginning of the daily/weekly cycles. Keep up the hard work! You all are changing lives!
"
-- David Smith
"Your live analysis and in-depth review are very helpful and informative"
-- John M.
"Just want to reinforce yesterday's Future Speak as BEST ever. Been following you for three years, and this session was clearest, most relaxed, with best and most appropriate level of detail yet. Plus, the teaching insights coupled with the new chart format introduced added icing on the cake. FS is always a highlight of your service for me, and this was exceptional. Please continue the great work!!! And I look forward to the Cycles course yet to come."
-- John Schmidt
Copyright © 2023 askSlim.com All Rights Reserved